If you would like to ride in an individual outfit, write to us.
We have our own sewing room, machine park, we are able to prepare unique, beautiful and modern cycling sets for your team.
Our production is based on our constructions. Thanks to this, you know that the outfits will fit perfectly.
Jersey, sweatshirts and other products that we supplement our offer with, we can color exactly as you wish, but the Parle logo will remain on the chest and on the back.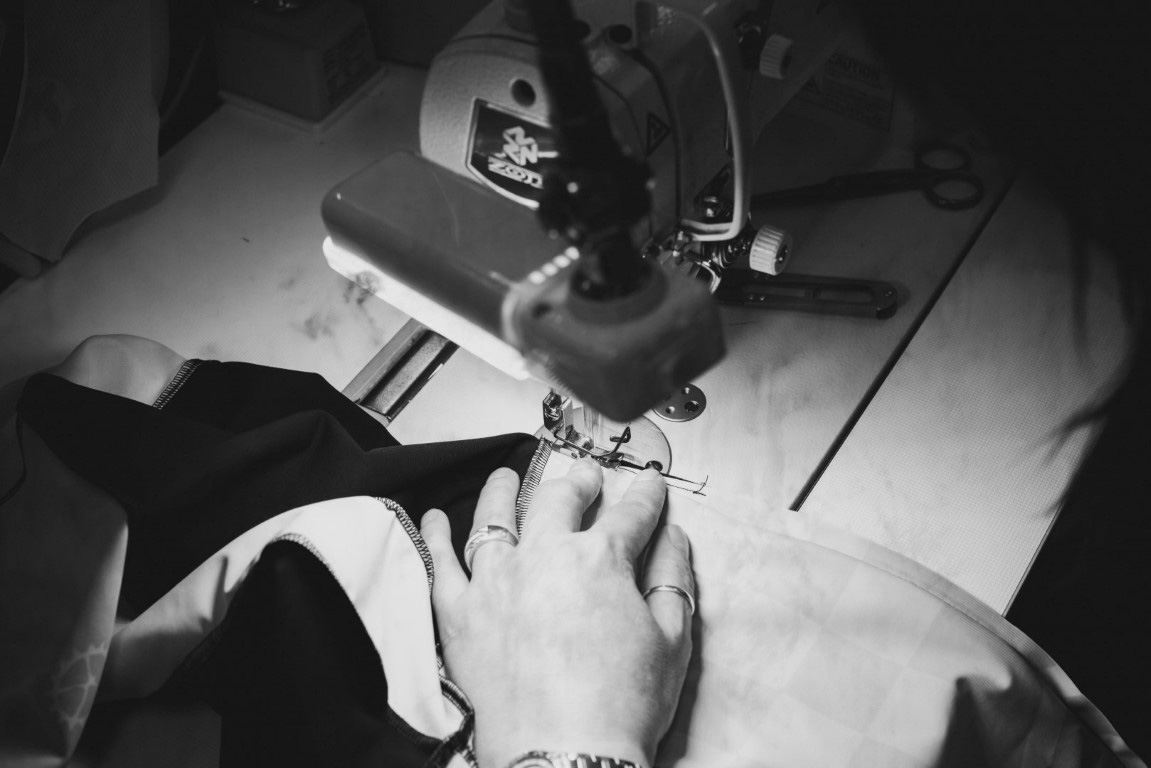 Inquiry, without it, we won't find out that you want to ride in unique costumes!
Everything in your hands.
15%
Design. Probably the most important stage at the start.
Tell us your vision of the costumes.
23%
Start of production after accepting all arrangements and making a prepayment.
Production takes place in several departments: cutting, printing, transfer, preparation of clothing for sewing. We do it with great care.
90%
Your clothes go to You!
After the production period, the outfits go to the last stocking department. There, we carefully check each piece so that the final product will bring you great joy and provide you with a great bike ride!
100%
Imagine beautiful outfits, we will take care of the rest.